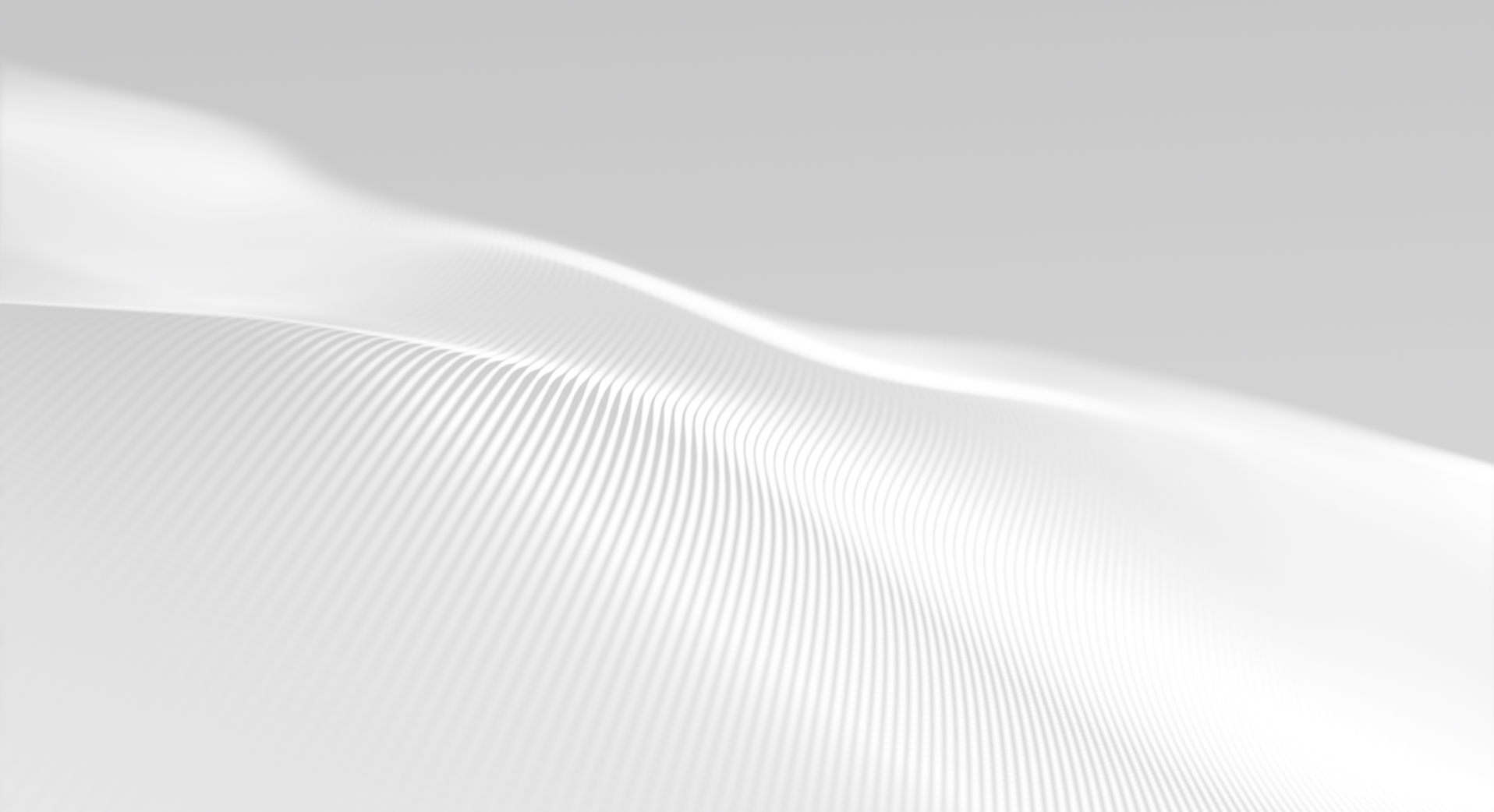 Contract type
Permanent Contract
Associate Product Manager, United States (Miami Office)
Company Description
Founded in 2017, Quantum Surgical is a rapidly growing innovative startup company headquartered in Montpellier, south of France. Our company aims to set new standards in cancer treatment by enabling more patients to benefit from targeted and less invasive therapy.
Quantum Surgical's mission is to standardize minimally invasive cancer treatment through image-guided navigation, robotic-assistance, and ablation confirmation that will empower physicians and improve patient's lives"
To achieve this mission, Quantum Surgical has developed Epione®, the first all-in-one robotic-assisted tumor ablation technology that can PLAN>TARGET>DELIVER>CONFIRM ablation treatments.  Epione® is a new category of interventional oncology robot that overcomes current challenges, expands physician capabilities, and helps standardize interventional oncology treatments. Epione® enables more accurate planning, positioning and confirmation of tumor ablations to reduce complications and expand successful adoption of a key therapy in the treatment of liver disease.
At Quantum Surgical, we are recruiting the brightest minds and most creative innovators that thrive in a startup environment.  If you are someone looking to make a big impact, partner with outstanding talent, and take your career to the next level, we encourage you to apply!
Job Description
We are looking for an entry-level Associate Product Manager to assist with the commercialization efforts of our Epione® robotic solution for interventional radiologists.
This role will be based at our new Miami headquarters, and you will report directly to the Sr. Director of Marketing.
You will interact with internal / external partners, physicians, and key decision makers to assist the full commercial launch and integration of Epione® in the US.
You will work closely with both our sales & marketing teams in the US to assist with downstream, commercialization efforts.
Your duties will be the following:
You will coordinate and execute marketing initiatives supporting the successful market launch and scalable growth of the Epione

®

Robotic system in the US.

You will determine and develop all marketing actions necessary to assist the sales team in the launch and development of Epione® in their respective target markets.
You will support Quantum Surgical / Epione®'s presence at conferences and conventions in the US.
You will help develop and execute physician, investor and sales training related educational events hosted at our new Miami headquarters.
You will provide logistics support for coordinating customer demos and system tracking.
You will work with sales leaders to create and maintain sales forecasting models and data while overseeing various sales dashboards.
You will track and analyze various sales metrics to track sales operations.
The above is not intended to be an all-inclusive list of responsibilities. Other activities may be assigned as required by manager.
Profile
You have a Bachelor's Degree in business / technical field, or relevant work experience.
You have at least 1-3 years of experience as a B2B or B2C Marketing Product Manager.
Experience in the medical device and/or clinical and/or scientific field would be a plus.
Previous experience in sales operations, marketing operations or marketing communications would be a plus.
You are competent with the Microsoft Office suite of tools (PowerPoint, Word, Excel, etc.).
You have strong organizational skills partnered with a creative mind and outstanding communication skills.
You are self-motivated, self-learning, proactive and able to work with minimal supervision.
You are highly organized with excellent time management skills and strong attention to detail.
Working at Quantum Surgical means:
Joining a talented, dynamic and multicultural team whilst being part of the technological and human adventure of a company in full evolution.
Sharing our culture of innovation, team spirit and result-oriented
Taking up technical challenges
Benefiting from a competitive compensation (fixed salary + variable and BSPCE)
Quantum Surgical is an equal opportunity employer. All aspects of employment will be based on merit, competence, performance, and business needs. We do not discriminate on the basis of race, color, religion, marital status, age, national origin, ancestry, physical or mental disability, medical condition, pregnancy, genetic information, gender, sexual orientation, gender identity or expression, veteran status, or any other status protected under federal, state, or local law.
Website: https://quantumsurgical.com/
Quantum Surgical video: https://www.youtube.com/watch?v=mZmC3-KcrtM
Apply now
Apply for this Job
Send us your name, email address, the job title you are applying for and a text version of your resume :