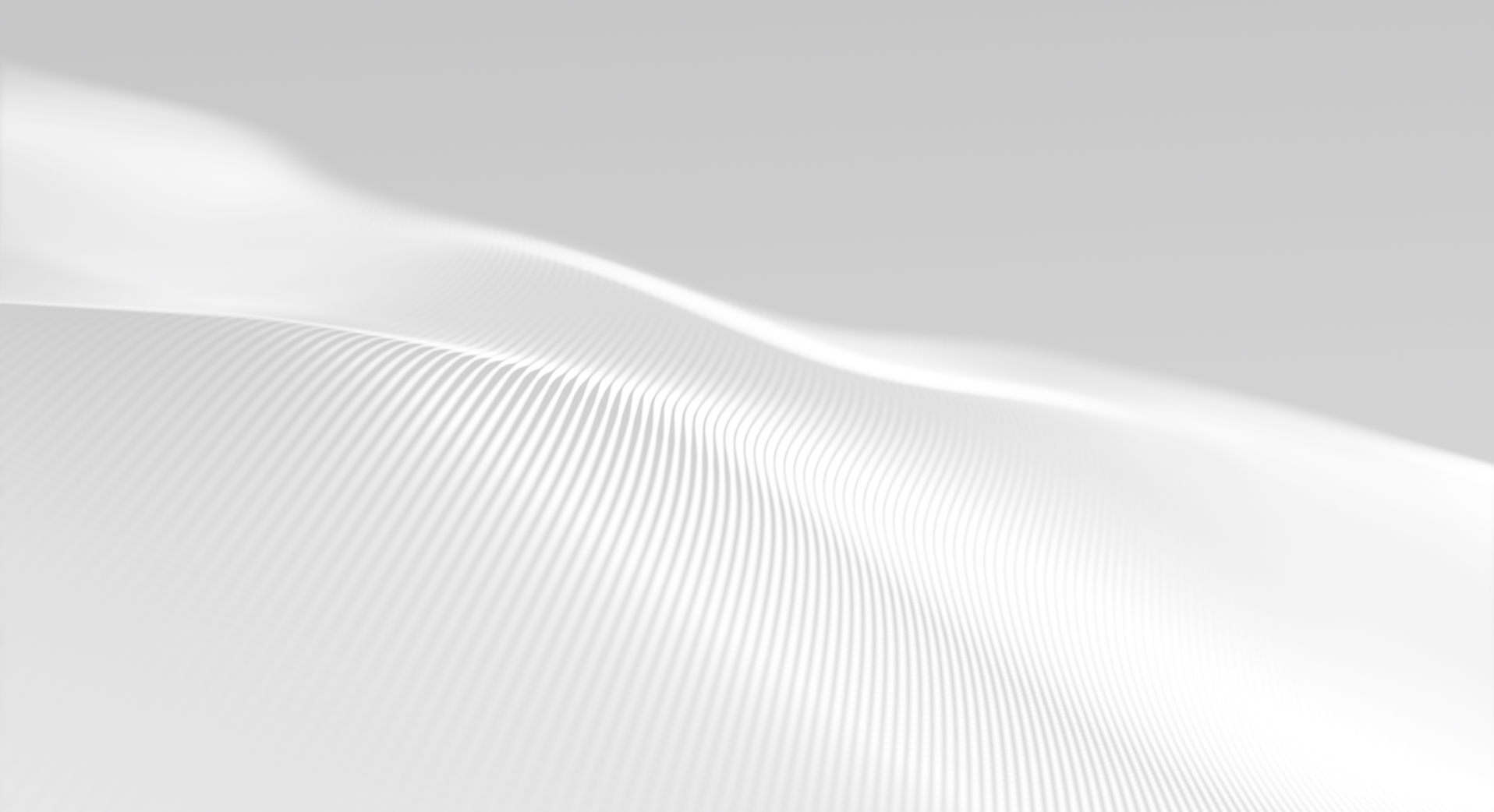 Place
Southern California / Houston / New Orleans
Contract type
Permanent Contract
Clinical Development Specialist – Medical Robotics
Company Description
Quantum Surgical is a medical robotics company committed to developing tomorrow's healthcare. It aims to set new standards in cancer treatment by allowing more patients to benefit from innovative, targeted and less invasive treatments.
Co-founded in 2017 by Bertin Nahum and supported by a management team experienced in medical robotics, Quantum Surgical's headquarters are located in Montpellier, France and Miami, Florida. The team has more than 100 employees and continues to grow.
Job Description
The Clinical Development Specialist (CDS) plays a pivotal role in the creation and growth of a successful Epione program at installed customer sites. The CDS will focus on building proficiency with users as they progress from initial cases through the learning curve of the Epione platform by providing technical expertise during clinical procedures. The CDS will also serve as a trusted advisor to customer personnel as they cultivate valued relationships and develop successful Epione programs at their sites.
Your duties will be the following:
Provide expert clinical product and technical assistance (including minor repairs) and training to physicians and clinical staff on the effective use of Quantum's Epione system and associated equipment during clinical procedures.
Conduct site launch activities with account stakeholders and accurately convey processes required for a successful installation and implementation of the Epione system.
Drive growth of customer Epione program by guiding physicians through the learning curve and by recruiting additional surgeons to utilize Epione technology.
Collaborate with account PR and QS Marketing Team to maximize the exposure of initial launch of the Epione robotic program.
Track launch timelines and keep relevant stakeholders (internal and external) updated on progress and milestone completion.
Identify inefficiencies of launch and implementation processes and generate actionable insight on how to improve effectiveness and consistency moving forward.
Interface between the site and Quantum's marketing, clinical and PR teams to promote the Epione program.
Integrate into customer environment and gain in-depth knowledge of their operations, patient flow, financial model with focus on business and operational outcomes.
Perform periodic preventive maintenance (functional, safety and performance tests).
Provide required feedback to Quantum's internal team in a precise and thorough and timely manner.
Master company products instructions for use (IFU), best practices and technical troubleshooting, and stay current on relevant scientific clinical literature and new product information.
Support field-based education and demonstration events as a technical expert. / Provide hands-on demonstrations at conferences or on site.
Work with other departments, especially the Quality Team to escalate customer complaints.
Profile
Bachelor's degree or equivalent in engineering, biomedical or other related to medical imaging.
A minimum of 5 years in a clinical environment, experience with ablation technology preferred.
Working knowledge of surgical navigation and robotics a plus.
Experience with CT imaging and image transfer protocols.
Evidence of positive and trustworthy relationship-building through all levels of an organization.
Self-starter who performs well with autonomy and can be flexible in a dynamic work environment.
Consumed large amount of detailed data and mold that into bigger picture and produce actionable items from those insight.
Concise and articulate communication skills in both written and verbal forms.
At peace in a rapidly evolving start-up environment where job demands can shift on a regular basis.
Problem solver who can maintain composure and identify solutions in a high-pressure environment.
Experience working with complex technical systems and teaching others the use of the complex technical systems.
Ability to travel up to 50% and to occasionally intervene outside normal working hours (weekends, etc).
Safe driving record with ability to rent vehicles and drive several hours to support cases and sales activities.
Working at Quantum Surgical means:
Joining a talented, dynamic and multicultural team whilst being part of the technological and human adventure of a company in full evolution.
Sharing our culture of innovation, team spirit and result-oriented
Taking up technical challenges
Benefiting from a competitive compensation
Quantum Surgical is an equal opportunity employer. All aspects of employment will be based on merit, competence, performance, and business needs. We do not discriminate on the basis of race, color, religion, marital status, age, national origin, ancestry, physical or mental disability, medical condition, pregnancy, genetic information, gender, sexual orientation, gender identity or expression, veteran status, or any other status protected under federal, state, or local law.
Website: https://quantumsurgical.com/
Quantum Surgical video: https://www.youtube.com/watch?v=mZmC3-KcrtM
Apply now
Apply for this Job
Send us your name, email address, the job title you are applying for and a text version of your resume :