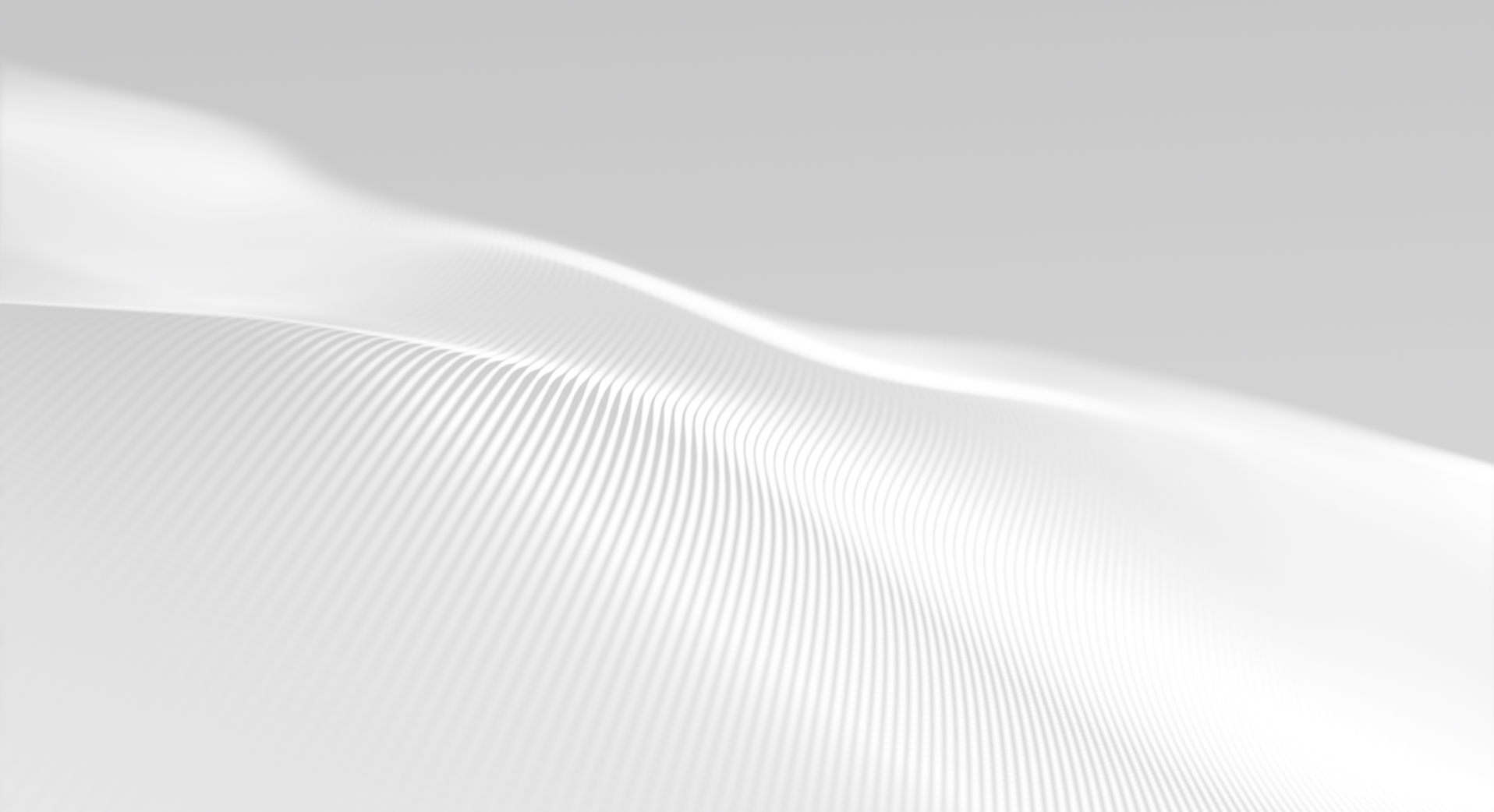 Careers
We are on a mission
Join us to improve patient lives by democratizing minimally invasive cancer treatment.
Why join us?
We leverage cutting-edge technologies, combining robotic and AI, to develop solutions in cancer care.
Working at Quantum Surgical means joining a fast-paced company and participating in an ambitious and exciting technological and human adventure.
Innovation, team spirit and a results-oriented culture are the values shared by our team members on a daily basis in an agile environment. Seeking the best talents in the medical field, Quantum Surgical is looking for people capable of challenging themselves to go further and stay at the forefront of their profession.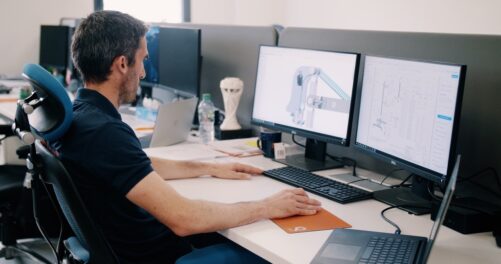 Why join us?
Working at Quantum Surgical means:
Joining a talented and creative team and participating in the technological and human adventure of a young Medical Device Company.
Sharing our culture of innovation, team spirit and result-oriented
Taking up technical challenges
Benefiting from a competitive compensation (fixed salary+ variable, BSPCE, Meal Voucher)
Why join us?
Life at Quantum Surgical
When arriving, each new member of the team is given a tour of the facilities, meets the other team members and receives a welcome package that allows him or her to discover the company's technical and cultural environment.
Throughout the year, events are organized: monthly afterworks, annual two-day teambuilding, the "Galette des rois", Christmas parties, etc.
The teams are also involved in sports events for cancer charities (Montpellier Reine, Les Bacchantes, Challenge St Pierre) and participate in the Montpellier 10 km and Marathon.
The pastries are particularly appreciated for any occasion (arrival, birthday, birth…)!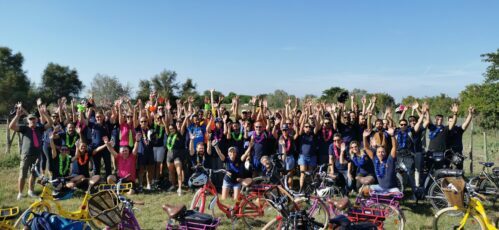 Why join us?
Professional Equality Index
The gender equality index 2022 is 77/100 for Quantum Surgical SAS.
Diversity is one of our strong beliefs. We do our best to ensure the best balance between each employee.
If you have any question about this topic, our HR Department will be please to discuss further with you about this result!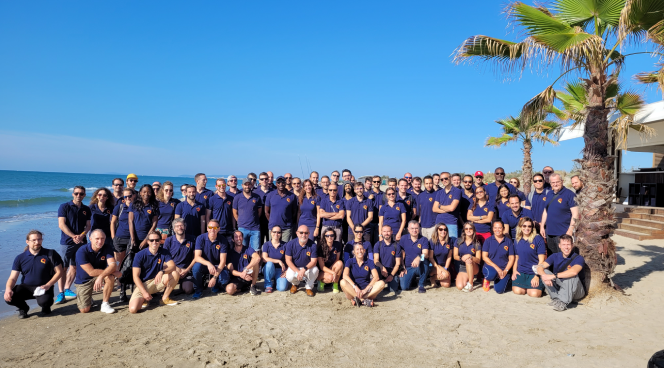 We're on a mission
"Join us to improve patient lives by democratizing minimally invasive cancer treatment."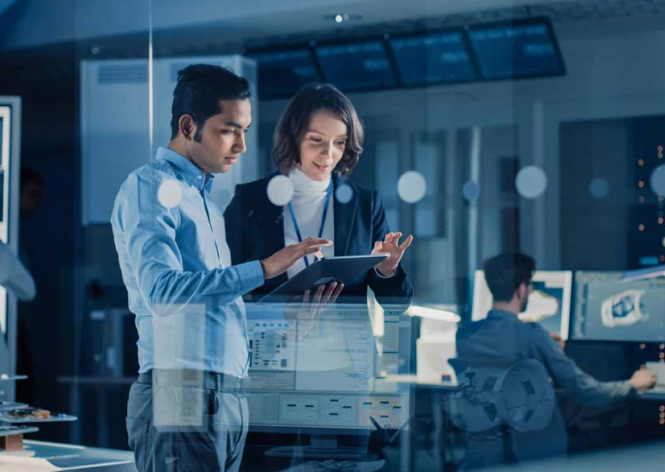 Testimonials
What our team members say
"I think in a company, people stay motivated if they believe they are making a GOOD product: innovative/revolutionary/useful. Here at Quantum, it is the case and it shows. We have a great working environment, teams are dynamic and talented. I get to learn a lot from my colleagues. Quantum Surgical has provided me an excellent platform to learn & grow and I am very happy to be part of it!"
Parul Bhatnagar
R&D - Program Manager
"It has been almost 2 years since I joined Quantum Surgical, and I am still as satisfied and enthusiastic as when I arrived. Quantum Surgical offers a pleasant work environment and provides its employees with all the necessary resources to achieve motivating and ambitious goals. I found everything I was looking for at Quantum Surgical: a positive work environment, talented people and teams dedicated to developing innovative solutions for the benefit of patients and end-users."
Stéphane Amalfi
R&D - System Engineering Manager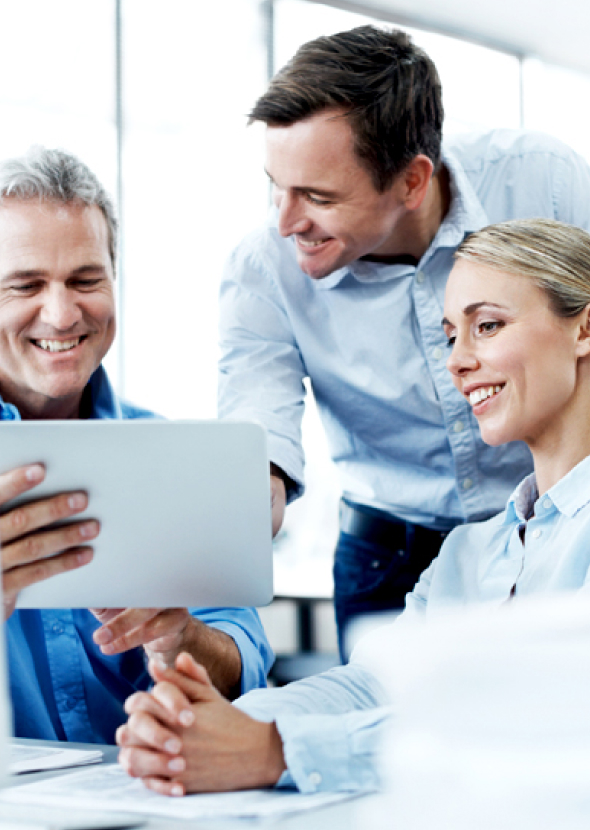 Join our team
From the engineering department to clinical, finance, sales and marketing you will work with creative and talented individuals. At Quantum Surgical, we built an environment based on core values and trust, and transparency.