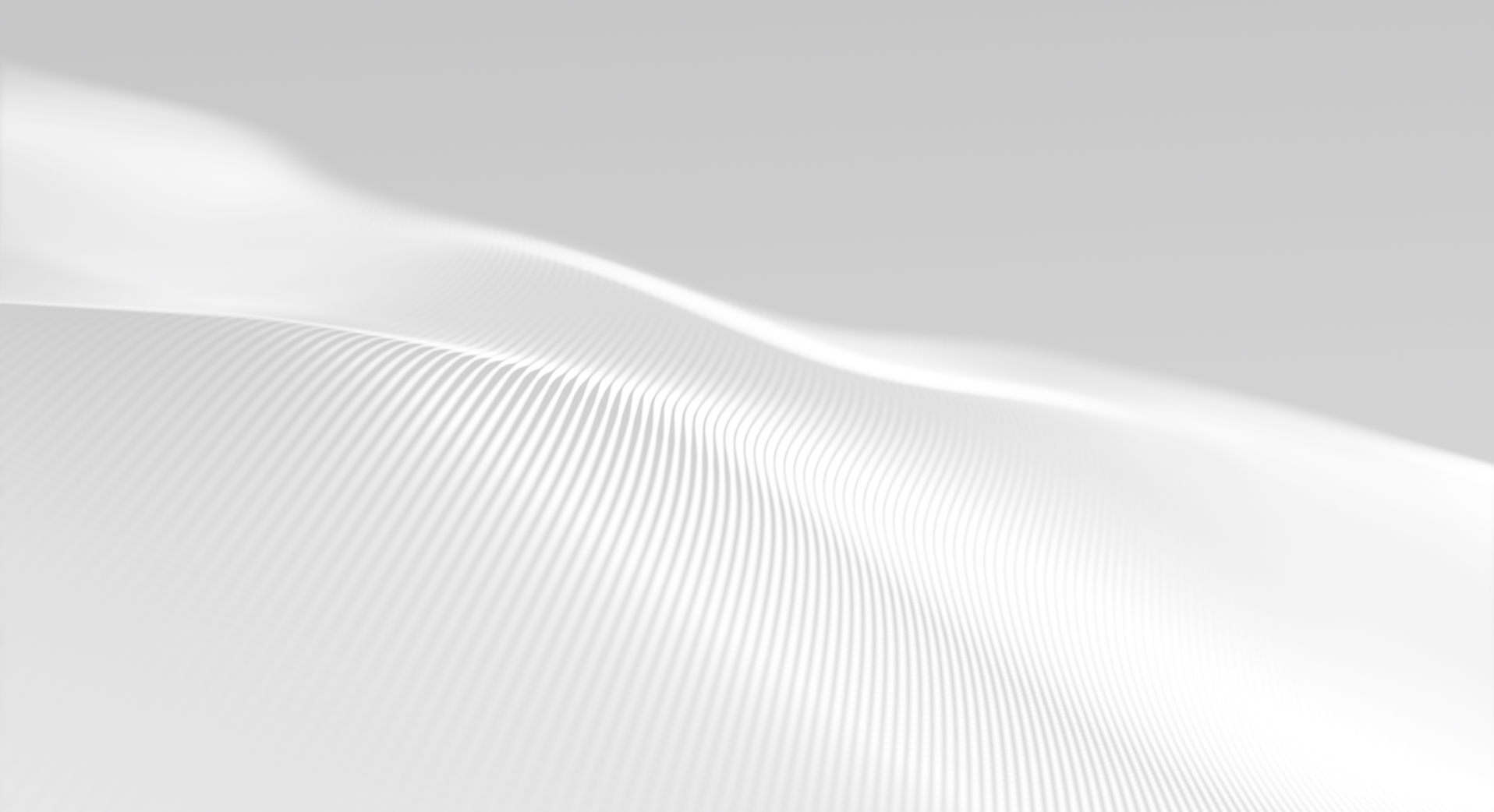 Epione
Unique end-to-end solution to Plan, Target, Deliver and Confirm tumor ablation
Our journey begins with liver cancer which is one of the leading causes of cancer deaths worldwide.
Key figures about liver cancer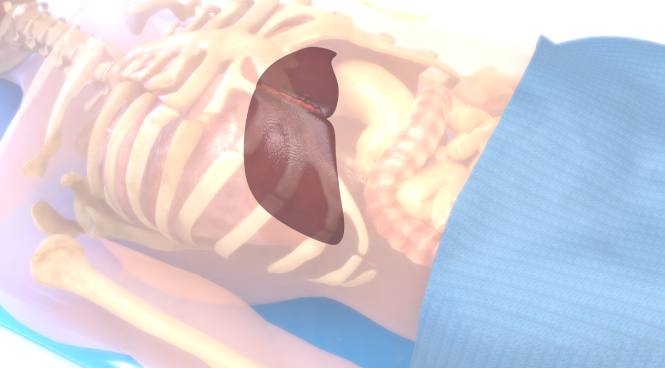 3.2+
Million new patients
Diagnosed each year with primary or secondary liver cancer
3rd
Most common
Cause of cancer death in 2020
830,000
Deaths
From primary liver cancer in 2020
Epione® in 4 simple steps

Epione®, a new category of interventional oncology robotics
Epione® is an open robotic solution compatible with any imaging systems. The medical robot is designed to allow physicians their choice of any ablative technologies (radiofrequency, microwave, cryoablation, irreversible electroporation) so they can decide the right therapy for each individual patient.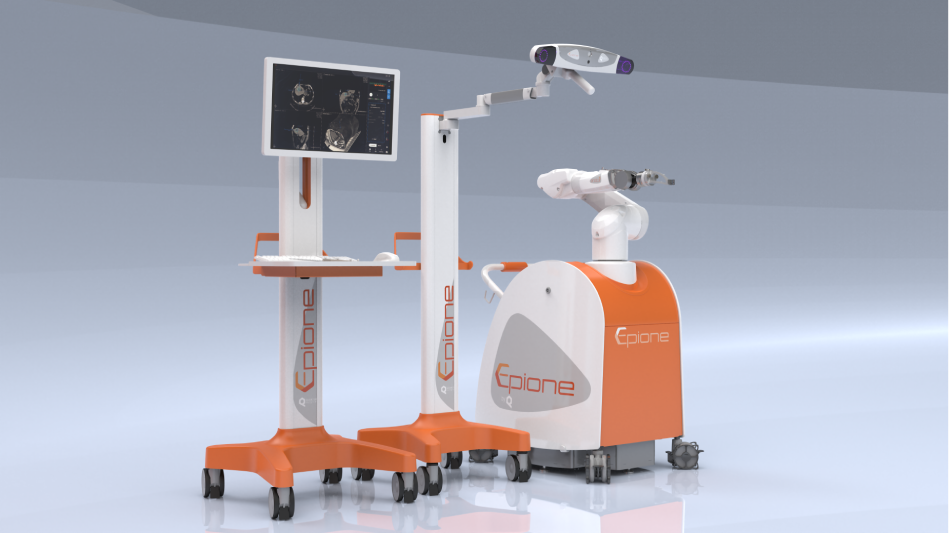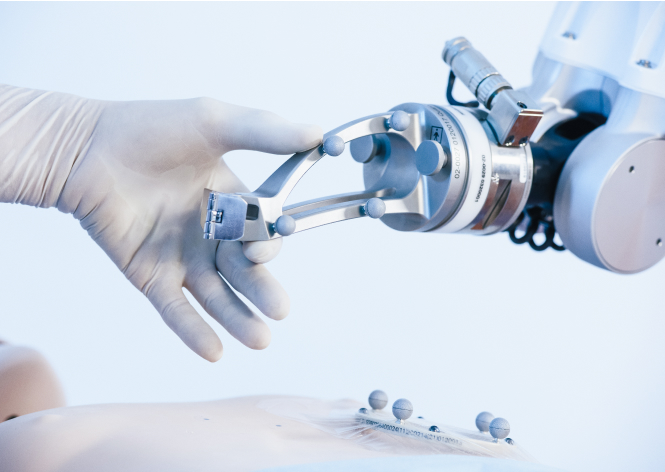 Epione® transforms interventional oncology
Our goal is to dramatically ease multiple probe procedures which will make treatment of large tumors more predictable.
Epione® is the only interventional oncology robot that offers 6 degrees of freedom and unprecedented dexterity to access difficult trajectories when targeting abdominal tumors.
Testimonials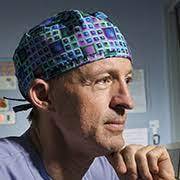 " Once its safety and performance on both primary liver tumors and liver metastases have been confirmed in the clinical trial, the device may prove to be a valuable aid in increasing the accuracy and widely disseminate less invasive percutaneous tumor destruction treatments for patients."
Professor Thierry De Baere
Head of the therapeutic Imaging Department at Gustave Roussy Hospital.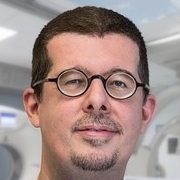 " This first thermo-ablation with robotic assistance completely treated the tumor with an excellent margin.
We couldn't have done better. The patient is doing very well. He went home the very next day, ready to return to normal life. "
Professor Boris GUIU
Interventional Radiologist, Head of the Department of Diagnostic and Interventional Radiology of Saint Eloi (Montpellier University Hospital).

Quantum Surgical is recruiting
At Quantum Surgical, we are recruiting the brightest minds and most creative innovators that thrive in a start-up environment.